Polybags and Sheeting
Polybags are made of polyethylene or polypropylene film or a blend of films. Polybags can contain a variety of things such as foods, chemicals, and powders. During the shipping process, large polybags or pallet bags are commonly used to protect products from dirt, dust, and/or moisture. At TPC Packaging Solutions, we offer different types of polybags to fit your shipping needs:
Custom Printed
Plain
Open End
Zippered
Grommeted
Wicketed
Stand-Up Pouches
Pallet Bags
Box Liners
Mattress and Furniture Bags
Bags-on-a-Roll/Roll Bags
Vacuum bags
VCI Bags
UVI Bags
Gaylord & Bin Bags
Cellophane Bags
Plastic Netting
Polybags can be produced for barrier protection and with additives such as VCI to prevent rust and corrosion or UVI to protect product against UV rays.
Many bagging operations can quickly justify automation. Printing, opening, inserting product and sealing can all be accomplished for measurable savings.
Polysheeting is used to protect windows, floors and counter tops; to seal off rooms during construction, painting or abatement projects and for vapor barrier requirements. Also available:
Reinforced polysheeting
Topsheets
Polytubing
We offer quality products from: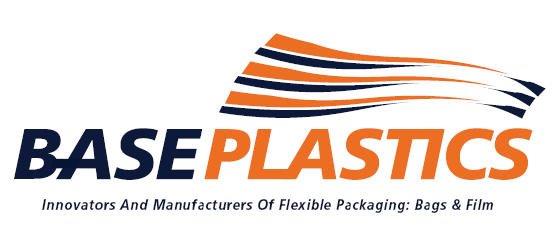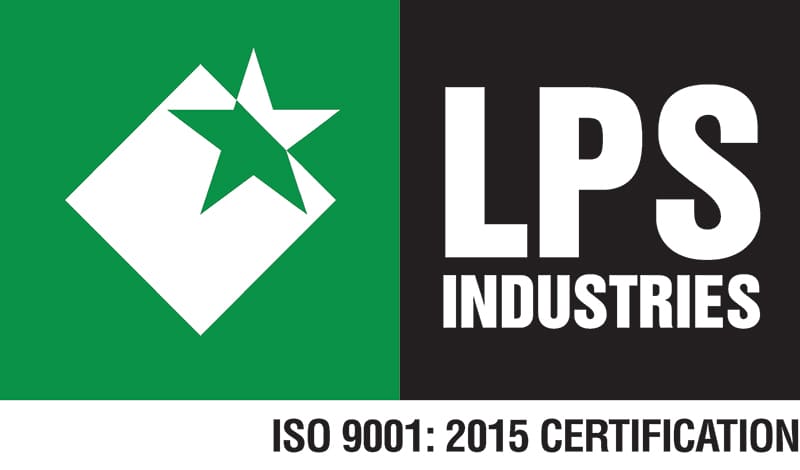 If you need polybags or want to know how polybags can improve your packaging process, then contact us at 800.543.4930. One of our TPC representatives will be happy to help you optimize your company's packaging process.
See also Protective Packaging